LWGA 9 Hole League
We play Thursday mornings from mid-March through mid-November and alternate between LaFortune and South Lakes golf courses. Players can sign up to play 9 or 18 holes. Our league is a great group of ladies that have fun playing golf! We welcome all skill levels. Membership Dues are $65.00 for the season.
If you are interested in joining our group, complete the Membership form using the link below. If you have questions or problems contact our Membership Chair, Margo Seck at mseck@cox.net to help you get signed up or submit your payment.
Current Members: See the Schedule for the monthly Pairings Coordinator to notify of your plans to play each month. Be sure to include whether you are riding or walking and playing 9 or 18 holes.
This Weeks Pairings
2023 Officers & Chairs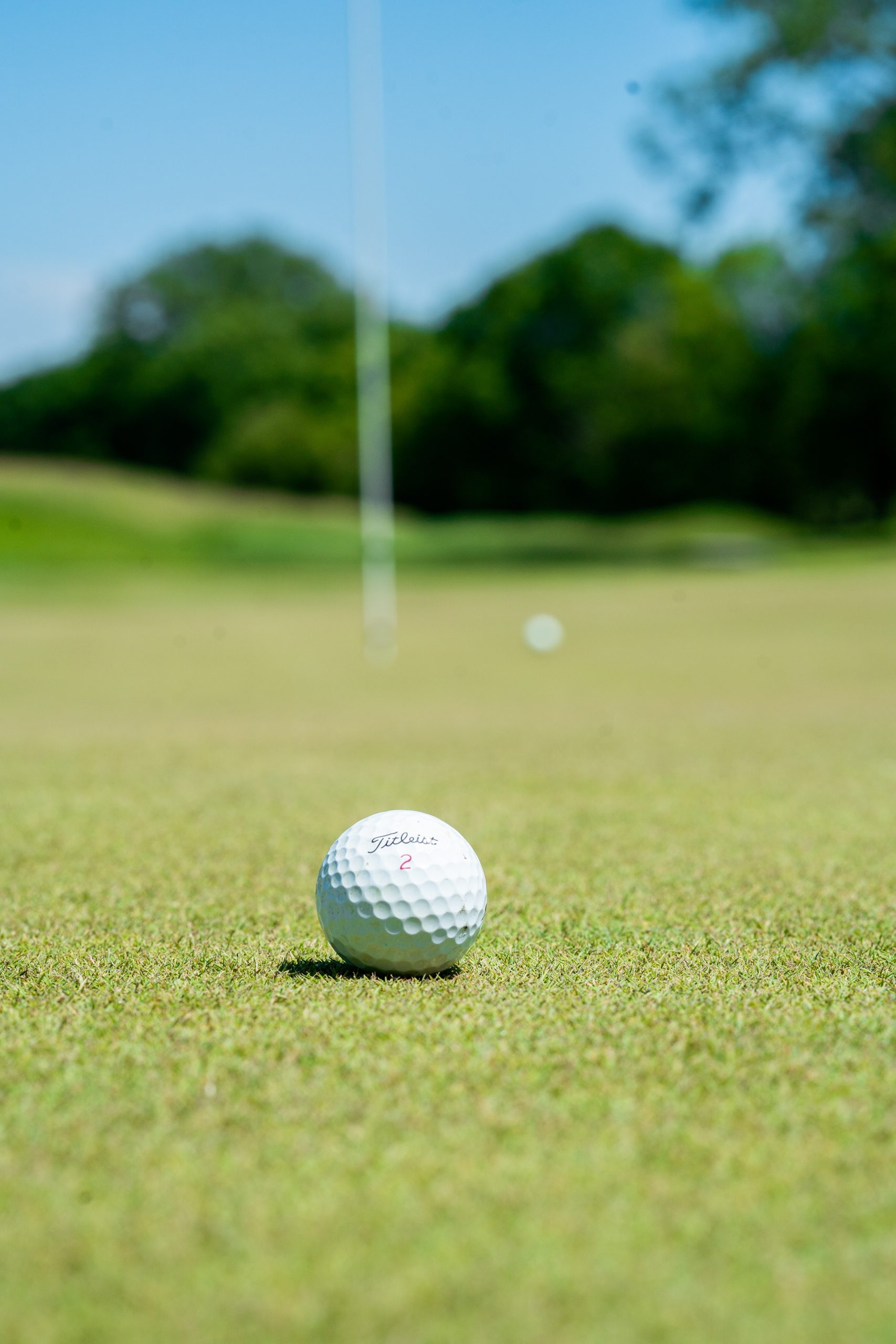 Pairings Sign up Information:
Weekly Pairings:  We will continue to sign-up via email
To sign up, send an email to the Monthly Pairing Coordinator (found on Schedule).
Include in your email whether you will play 9 or 18 holes & whether you are riding or walking
Information should be sent to pairings contact by 1PM on Sunday prior to play day.
9-Hole Local Rule:
"Winter Rules" for the entire season.  You may improve your lie by moving the ball (in the FAIRWAY ONLY) with the club head only, no more than 6 inches and no closer to the hole.  You may not move your ball in the rough, sand trap, green or behind an obstruction.  Rules & Etiquette, Gail Eshom
The LFWGA-Nine Hole Association began in 1977.  Neighbors and friends Dolores Boden and Tippy Hawkins had been playing the par three course for years, when Tippy, whose short game was frustrating, suggested to Dolores that they would probably make the same score playing the front nine of the regular course and would get to use their woods.  Then Dolores spotted a blurb in the Newspaper that LaFortune was starting a Women's golf league.  We were so excited and asked if we could form a nine hole group too.  We were told that we could but would have to follow the 18 hole players (there was only the one golf course then).  And although we had a "President" to represent us, we would have no control over money, pairings, etc.
LaFortune advertised a "recruitment" coffee for all those interested in joining either the 18 holers or the 9 holers, and the League was formed.  There were no pairings and for the nine holers it was first come, first served to play. We started with about 30 women.  While waiting to tee off, we enjoyed the gossip and meeting new people, many of whom are active today.  Barbara Scholtz, Zagnona Cox, and Marion Simmons, Dolores and Tippy were some of the first to sign up who are still playing.  Soon we had enough players that we were able to separate completely from the 18 holers, with our own officers and treasury.  When South lakes opened we were then able to play separate courses.  We were first to have a written newsletter called "The LaFortune Teller", (the nine holers "The LaFortune Cookies"). We had a Husband and Wife tournament every year on Sunday afternoon in September, which is the forerunner of our Gals and Pals Tournament.  Everyone brought a dish and a wonderful dinner was enjoyed by all.
We thought it would be a fun way to play and meet other golfers from other clubs and surrounding areas so we initiated a Guest Day, inviting other clubs.  The response was overwhelming.  We decided to have outfits to distinguish us from the other clubs.  Our colors were green tops and white bottoms.  The other clubs seemed to like the idea and soon picked their own colors.  When we went "on tour" to places like Eufaula, Bartlesville, Miami, it was easy to recognize the other clubs because of their colors.
Though we have become more technologically advanced and activities change we still enjoy meeting new friends and playing golf.