Professional Golf Instruction
LaFortune Park Golf Course has assembled a top notch team of professional instructors.
Headed by PGA Director of Golf, Patrick L. McCrate they utilize the best in classic and new golf instruction techniques. If you are looking to improve or have a question, talk with our pros. It could be the best thing you ever do for your golf game.
Schedule & More Info
An Easy & Affordable way to Discover Golf
Traditionally a 5 Day course that targets different areas of the game of golf. Now offered in a Weekend Crash Course. The crash course allows you to learn the game of golf over the span of a weekend so you can get out and play golf with your friends and family sooner.
The weekend classes run from 12:00PM-2:00PM on Saturday & Sunday.
Cost is $99 per person. Class sizes are limited.
2023 Get Golf Ready classes will be held every month from April – October
 GET GOLF

 READY 2.0
Our beginner golf class, stepped up a notch.
Designed to carry over from  our traditional Get Golf Ready class but open to all "more experienced" beginners.
Sign ups are available through our online store for both GGR and GGR 2.0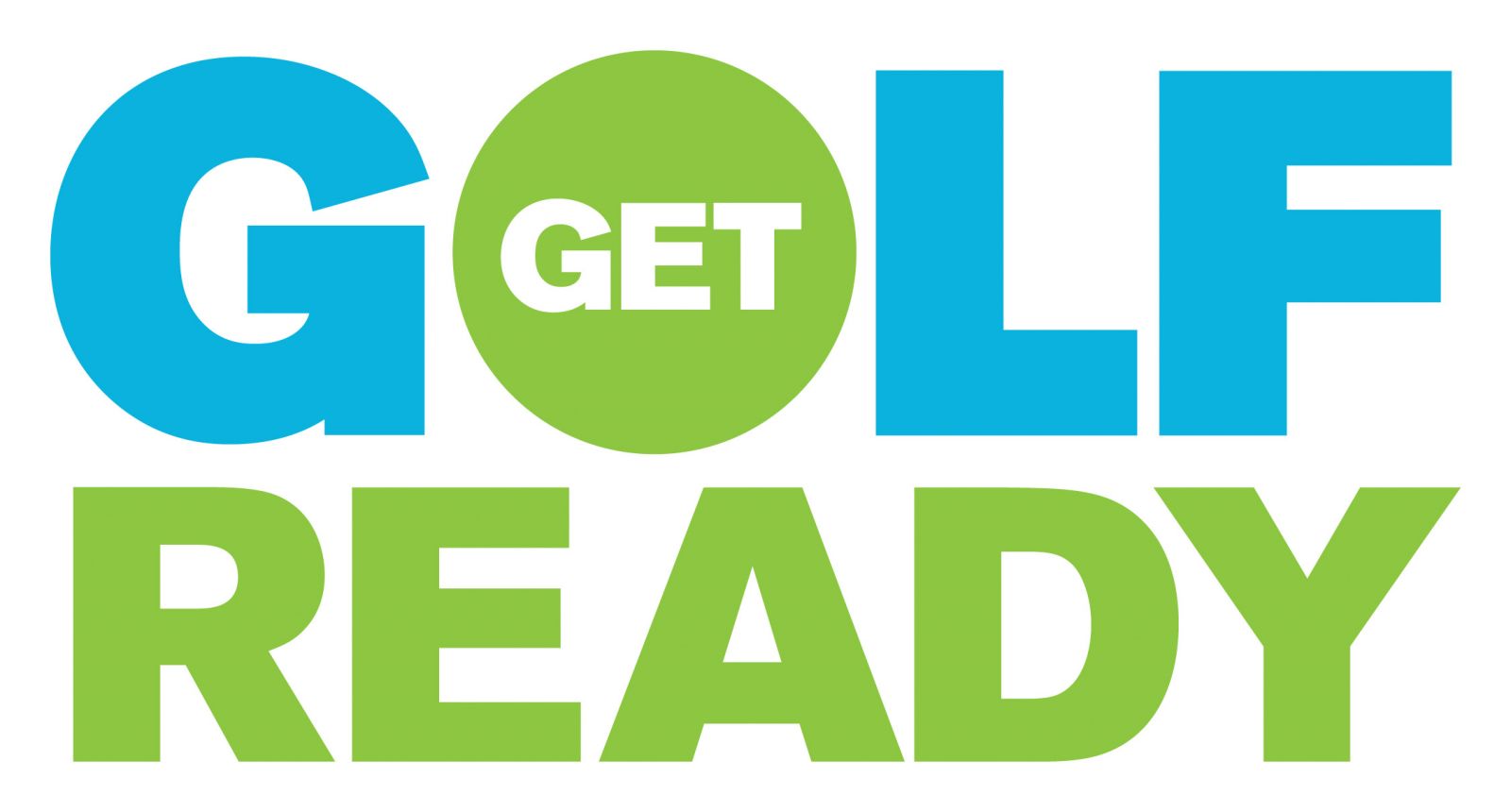 GET GOLF READY DATES
April 1st & 2nd 
May 6th & 7th 
June 10th & 11th 
July 8th & 9th 
August 5th & 6th
September 2nd & 3rd
October 7th & 8th
GET GOLF READY 2.0 DATES
April 15th & 16th 
June 17th & 18th
August 19th & 20th
October 14th & 15th
Programs / Services Available
Rates for individual instruction are listed in the Professional Staff tab. Corporate clinics, group lessons, schools are all available and can be catered to your specific needs. Just email info@LaFortuneParkGolf.com

 

for more information.
Head Professional – A PGA of America Professional
Five Assistant Golf Professionals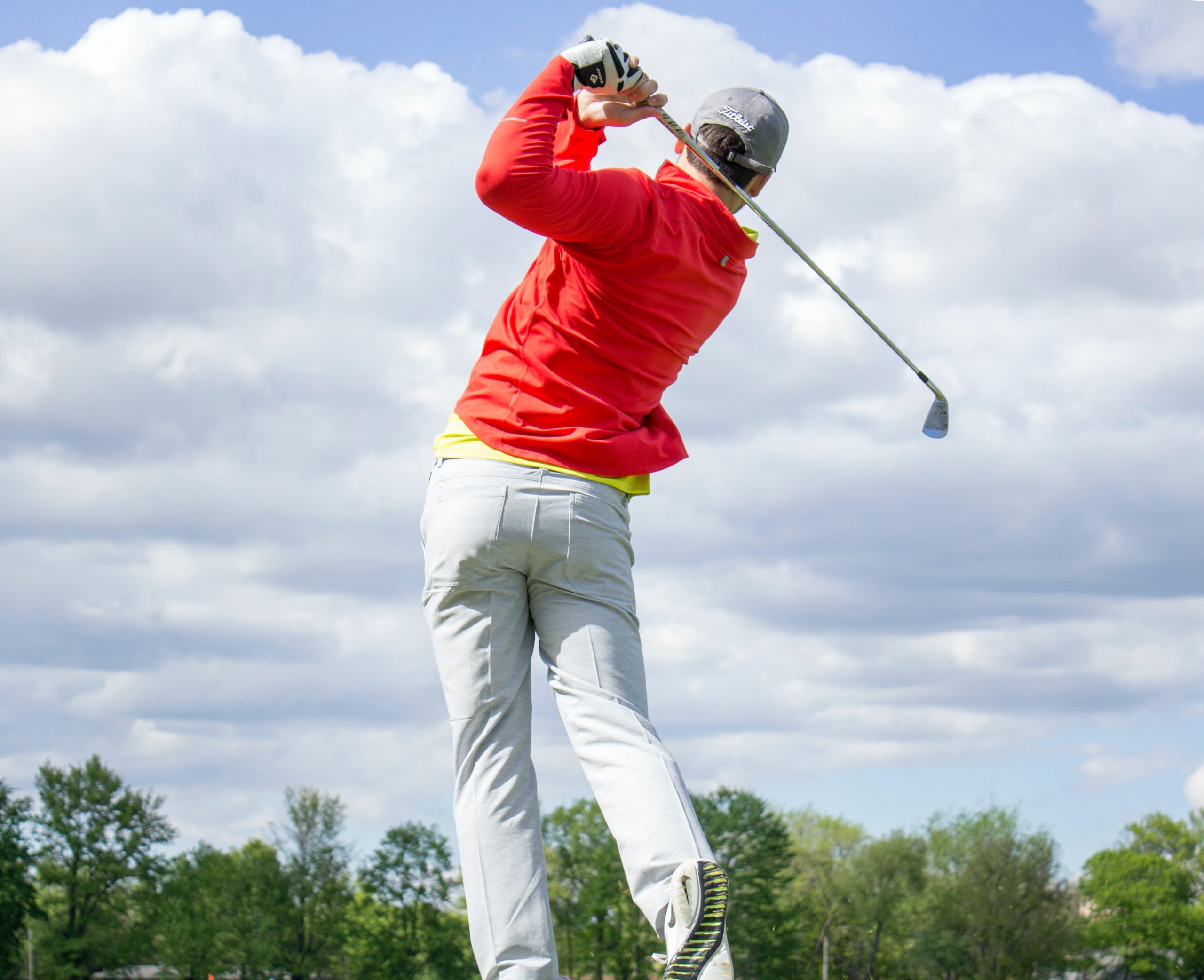 Patrick L. McCrate
PGA Director of Golf | Titleist Staff Member

After graduating from Ferris State University with a B.S. Degree in Business/Marketing (Professional Golf Management), Pat began his career as an Assistant Golf Professional at LaFortune Park Golf Course in 1989. During the past 23 years, he has served as Assistant Golf Professional, Head Golf Professional, and now resides as Director of Golf for both LaFortune Park Golf Course and South Lakes Golf Course located in Jenks. The awards and accomplishments he has achieved are impressive and include: 2007 South Central Section PGA President's Placque, 2006 & 2012 South Central Section PGA Merchandiser of the Year-public, 2005 named in the GSO Top 100 golf shops of all time, 2004 – 2012 named to the PGA of America's President Council, 1997-2000 PGA Eastern Chapter Director, awarded Tulsa's Best Golf Shop six times by Urban Tulsa Weekly, 2005 Best Public Golf Course by Oklahoma Magazine, and many others. Pat is very active in the promotion of the game of golf and has dedicated countless hours towards this pursuit.  He has served as the Host for the Tulsa Area Special Olympics State Golf Qualifier, established the Byrd/Thoreau Junior Golf Program, and instructed golf programs for numerous other organizations. Pat is proud to serve the patrons of Tulsa County as a community leader and is dedicated to the growth of golf here in Tulsa and the state of Oklahoma.
Josh Stewart
PGA Head Professional | Ping Staff Member

After finishing his college golf career at Northeastern Oklahoma A&M, where he competed for a national championship, Josh began his career as an Assistant Golf Professional at Tulsa Country Club in 2004.  From 2006 to 2014 he furthered his career at Battle Creek Golf Club and the Oaks Country Club, before accepting the Head Golf Professional position at The Canyons at Blackjack Ridge in Sand Springs, OK.    He now oversees operations as the Head Golf Professional at LaFortune Park Golf Course and truly sees it as an honor to serve Tulsa and surrounding areas.  He received his PGA Membership in July of 2013, has 20 years of teaching experience and is a PGA Hope Certified Instructor.
Owen Brown
Teaching Professional | PGA Associate
Titleist Staff Member
Owen rejoins our staff here at LaFortune with a teaching focus. Owen comes in with deep roots in Oklahoma golf. Owen grew up in Sand Springs, where he graduated high school. He then had the opportunity to continue his golf career by earning a scholarship to play at John Brown University. From there, he finished his studies at Oklahoma State where he earned his Bachelor's degree in business. Owen has worked in retail golf, as a club repair technician, an Assistant Golf Professional and now as a Teaching Professional. Owen has a passion for the development of new golfers and the improvement of others and is excited to be able to share his knowledge and help anyone who may come his way.
$70 for (1) 45 Minute Lesson
$180 for (3) 45 Minute Lessons
$200 for a 9-Hole Playing Lesson
*Group Instruction is available, pricing depends on group size*
Instagram
owenbrown.golf
Lesson Booking
Click Here to Schedule
Austin Osburn
Assistant Golf Pro | PGA Associate
Taylormade Staff Member
Austin joined our staff at LaFortune after spending 6+ years at our sister course South Lakes. Austin grew up in Bixby, a graduate of Bixby schools. He then attended and played for Harding University, graduating with his Bachelor's Degree. Austin is a skilled club fitter, using his knowledge of shaft profiles to help taylor a complete set to your game. Austin is also a club repair technician. Austin has a passion for teaching the game, from beginner to experienced.
$40 per half hour
$125 for 4 half-hour lessons
$125 / 9-Hole playing lesson
Holley Hair
Teaching Professional
"From courses, to equipment, to practice facilites, LaFortune has it all! My passion is teaching and helping students enjoy the game, and I am excited to pursue that passion with the amenities here at LaFortune. I want to reach out to beginners, juniors, men and women and invite them to experience a better game."
-Two Time National Championship Team Member at University of Tulsa
-University of Tulsa Women's Head Golf Coach
-Western Athletic Conference Coach of the Year
-3-Time LPGA Central Section Teacher of the Year
-Director of Instruction/Owner, Tee Town Golf Ranch
Holley will offer private and group instruction, camps, on course lessons and specialty clinics.
To schedule your appointment or for inquiry, please contact Holley at (918)625-6024.
Zakk Jones
Assistant Golf Pro | Callaway Staff Member
Zakk has joined our staff from central Florida. His competitive golf experience started with his high school golf team but evolved to playing in most of his amateur events in central Florida. He realized his passion for the game of golf early on and gained his first knowledge of the business with finishing up a degree at South Florida State College. After spending the past 6 years at the same facility in Florida, he relocated to Tulsa to grow and expand his knowledge of the golf industry. His passion in the industry is working with juniors and new comers to the game of golf and takes pride in always having a smile on his face while he is working with his students. He recently passed his Playing Ability Test and is dedicated to helping as many people as possible reach their potential in the game of golf.
$40 per half hour
$125 for 4 half-hour lessons
$125 / 9-Hole playing lesson
Aren Boxleitner
PGA Assistant Professional 
Titleist Staff Member
Aren joins us from Illinois where he graduated with a degree in Sports Management from St. Ambrose University. His passion for the game began in the junior golf ranks starting at the young age of nine and has grown stronger ever since. Aren's solid understanding of the game will carry into his passion for teaching. He hopes to teach those who are just beginning their journey into the game of golf or those who want to take their game to the next level. We are excited to bring him aboard our trusted team of Assistant Professionals
$60 for (1) 1 Hour  Lesson
$160 for (3) 1 Hour Lessons
$300 for (6) 1 Hour Lessons
Instagram
Website