Spring Break ~ March 14th – 17th     Full
Summer Session 1~ June 13th – June 16th     FULL

Summer Session 2~ June 27th – 30th     FULL

Summer Session 3 ~ July 11th – 14th

FULL
Summer Session 4 ~ July 25th – 28th
 FULL
Ages 5-17
$150 per child, sibling discounts available
Spring & Summer Camps are Monday – Thursday, from 9:00am until 12:00pm each day.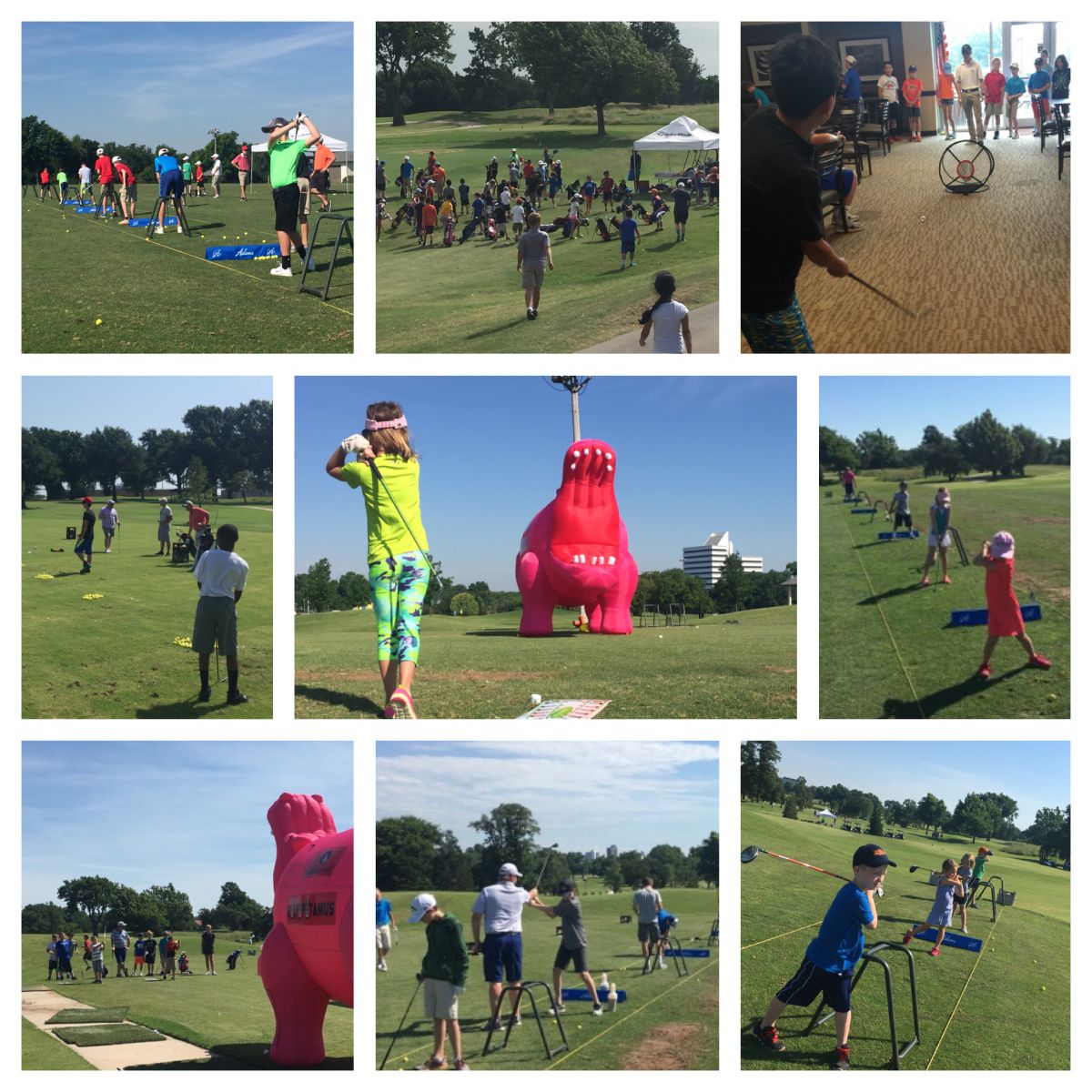 2022
Spring Season (March 15th – May 14th)
Summer Season (June 7th – August 6th)
Fall Season (September 6th – October 22nd)
Includes:
Weekly Practices (Tuesday and Thursdays)
PGA Jr. League Swag
Play Days (Saturday afternoons)
PGA Jr. League is a game-changing opportunity for boys and girls to learn and play golf. The program brings family and friends together around fun, team golf experiences with expert coaching from PGA and LPGA Professionals.