The Pride of Tulsa County
LaFortune Park GC offers an 18-hole Championship layout, an 18-hole lighted par-3 course and a fantastic lighted driving range, making it the pride of Tulsa golf.
Since 1960 LaFortune Park Golf Course has been a shining example of Tulsa golf in Oklahoma. Recent renovations to our traditional layout by Tulsa golf course architect Randy Heckenkemper have brought new life to our facility.
Upcoming Events
Tulsa County Best Ball, Round 2 Pairings
October 24th Tee Times
Tulsa County 4 Ball – Round 2 (Sun, October 24)  – LaFortune Park
7:40 AM
Bob Joswick
Wayne Gough
Chris Musso
Michael Musso
7:50 AM
Dai Kam
Thawng Hatzaw
David Wade
Jeff Wade
8:00 AM
Harry Lowery
Lloyd Conn
Allen Anderson
Mark Inman
8:10 AM
John Wyrrick
Dave Kockleman
David Leighton
David Bennett
8:20 AM
David Paul
Brett Van Norman
John Blackmon
Mike Blackmon
8:30 AM
Mike Fenner
Ken Macleod
Joe Tuttle
Tom Lewis
8:40 AM
John Halligan
Bill Bunting
Dave Rogers
James Smith
8:50 AM
Mike Monroe
Dell Frazier
Lee Inman
Steve Hughes
9:00 AM
Billy Ray Young
Gabe Bonham
Rod Rist
Mike Stansifer
9:10 AM
Justin Hendrix
Jacob Hendrix
C.J. Wisely
Jeff Tinesly
9:20 AM
Jaryd Bryon
Billy Chastain
Alex Cochran
Danny Essman
9:30 AM
Owen Schlipt
Daniel Cox
Keith Mercatoris
Paul DeAngelis
9:40 AM
James Coffey
Greg Stuart
Jamey Ratcliff
Gavin Staton
9:50 AM
Andy Proctor
Trey Osborn
Jason Ratcliff
Heath Timmerman
10:00 AM
Josh Wenzel
Chuck Hayes
Dan Pease
Waco Bassham
10:10 AM
Stefan Terrell
Nathan Ireton
Shawn Pumphrey
Eddie Heathcoat
10:20 AM
Miles Donaldson
Mike Donaldson
Greg McEntire
Alex Shearer
10:30 AM
Caleb Banks
Trenton Dorsey
Austin Curtis
Justin Barrett
10:40 AM
Brad Goodman
Jeff Ekelmen
Chris Haught
Steve Blackburn
10:50 AM
Glenn Sullivan
Wes Coleman
Scott McGhee
Jim Langcois
11:00 AM
Ray Martin
Randy Craig
Jason Gulley
Jonathon Musgrove
11:10 AM
Brandon Rogers
Tim Gregg
Koby Smith
Braxton Huckabee
11:20 AM
Ben Loats
Pete Carper
Conner Pulley
T.J. Eckert
11:30 AM
Travis Drain
Barry Walters
Andy Pickle
Dustin Wrona
11:40 AM
Tomas Stillman
Zach Matson
Richard McAbee
Phil Leon
11:50 AM
Jake Julien
Julien Coulson
Matt Jobe
Daren Tibshearny
12:00 PM
Josh Stearns
David Duncan
Brad Nelligan
Bradley Nelligan
12:10 PM
Ryan Jech
Heath Redwine
Matt Oberste
Tyler Sutherland
Day 1 Results
THE COURSE
Find out more information about the course, including the scorecard.
TOURNAMENTS
Our event specialists will make your golf tournament a total success.
INSTRUCTION
LaFortune Park Golf Course has assembled a top notch team of professional instructors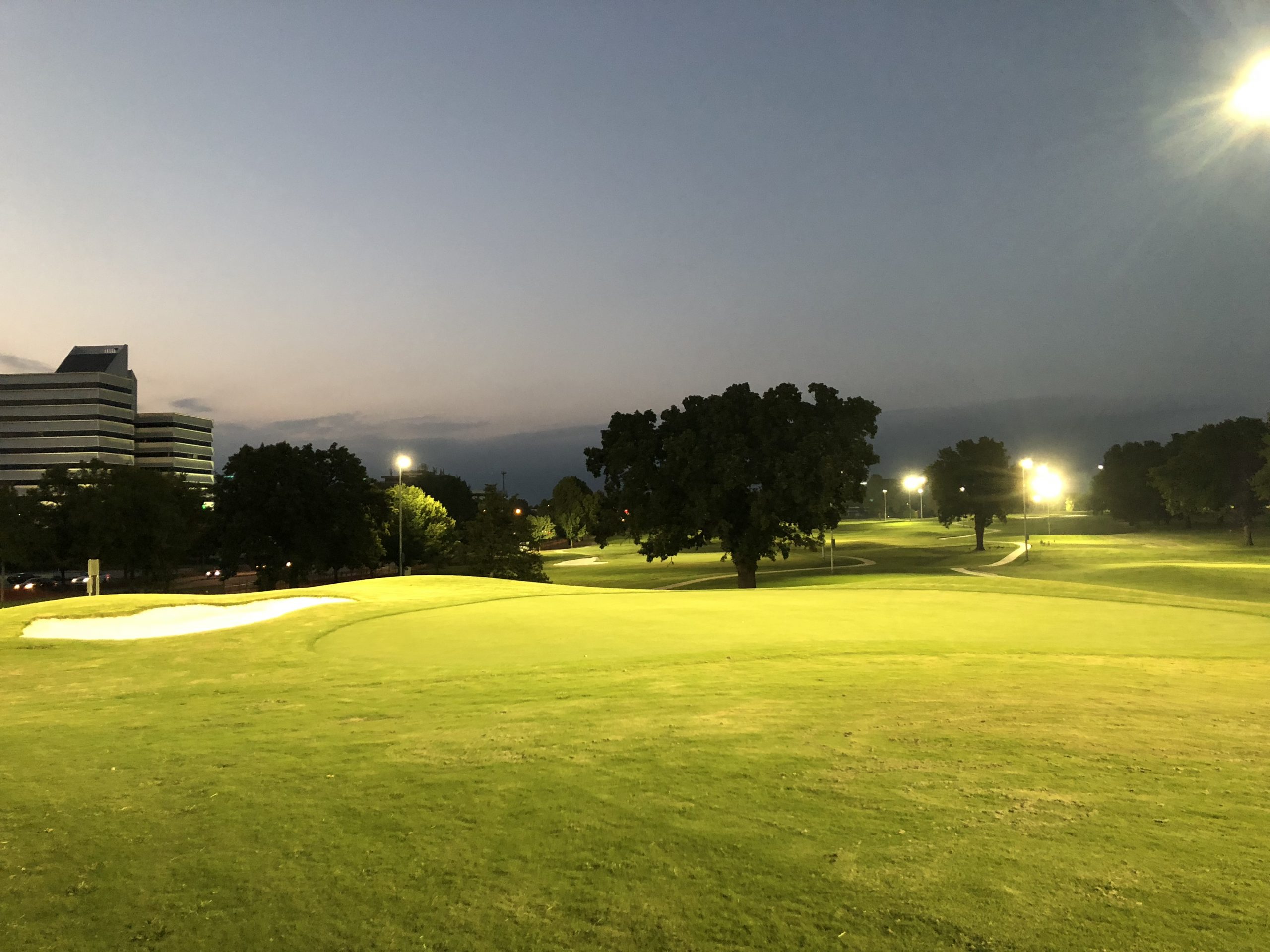 Prepare yourself for an unparalleled golfing experience. Our course is a pleasure for golfers of any skill level to play. Test your accuracy with our fairways, water hazards and sand traps; we have everything you need to challenge you and improve your game.
Sign up to receive our emails