The Pride of Tulsa County
LaFortune Park GC offers an 18-hole Championship layout, an 18-hole lighted par-3 course and a fantastic lighted driving range, making it the pride of Tulsa golf.
Since 1960 LaFortune Park Golf Course has been a shining example of Tulsa golf in Oklahoma. Recent renovations to our traditional layout by Tulsa golf course architect Randy Heckenkemper have brought new life to our facility.
THE COURSE
Find out more information about the course, including the scorecard.
TOURNAMENTS
Our event specialists will make your golf tournament a total success.
INSTRUCTION
LaFortune Park Golf Course has assembled a top notch team of professional instructors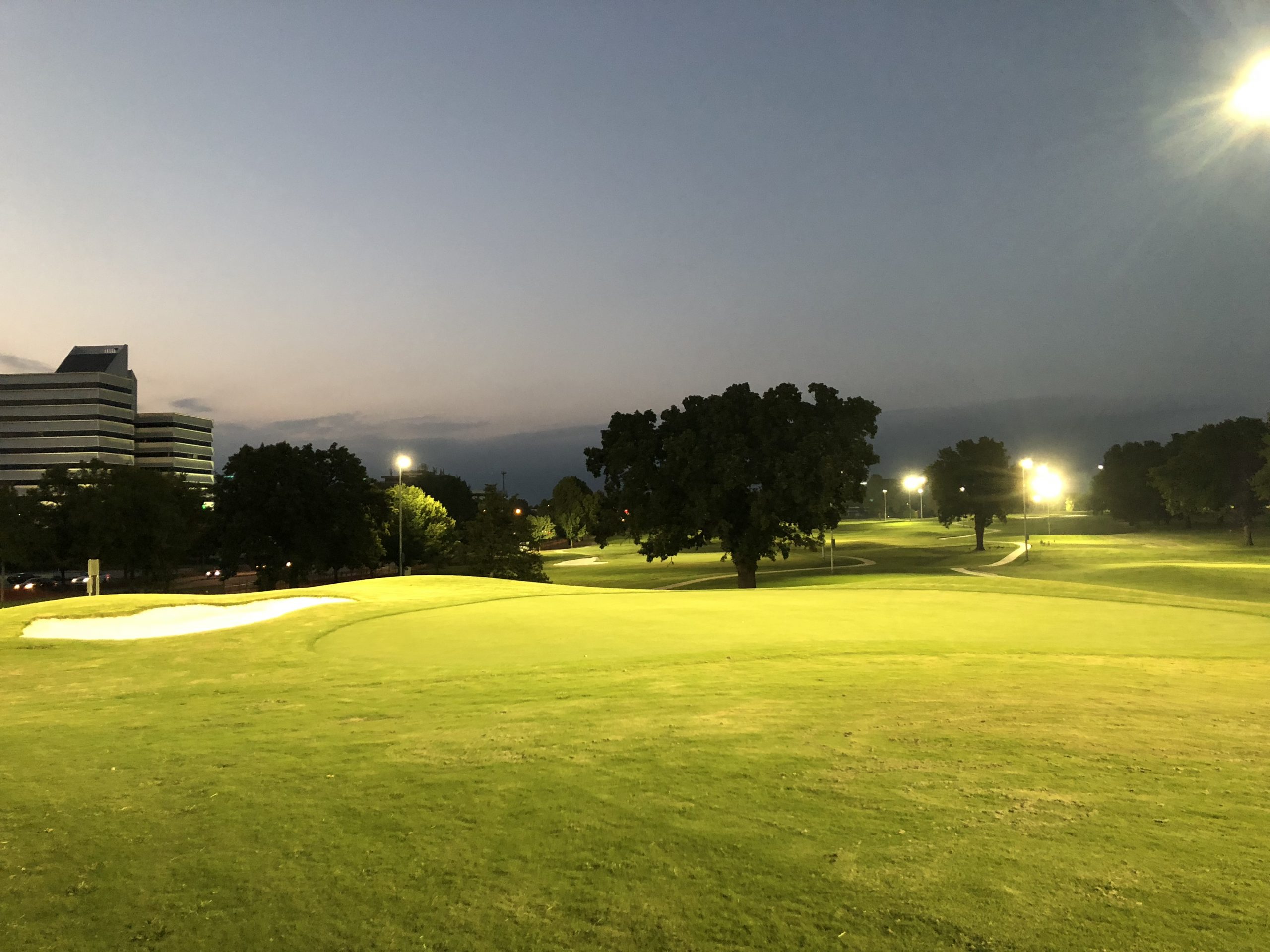 Prepare yourself for an unparalleled golfing experience. Our course is a pleasure for golfers of any skill level to play. Test your accuracy with our fairways, water hazards and sand traps; we have everything you need to challenge you and improve your game.
Sign up to receive our emails